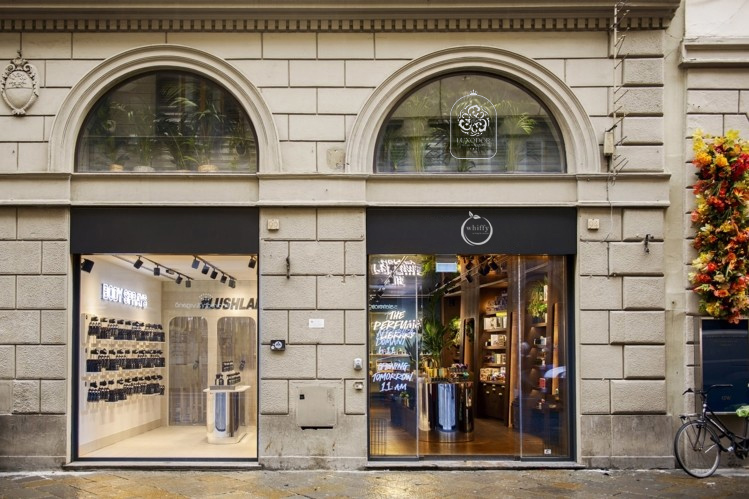 Your Fragrance Store
We bring the sensation!
whiffy.co.nz established in 2017 to service the niche fashion & beauty market and to assist discerning buyers of high quality, unique & 100% authentic fragrance products. We are 100% New Zealand owned and operated with the aim of providing our online customers with quality fragrances, perfumes & colognes at affordable price.
Our success is measured on our reputation to provide quality and excellent value in discount perfumes, colognes, fragrances and related products. We only buy perfumes from selected brands directly so you can buy with full confidence. We do not sell expired, imitations, knock-offs or duplicate products. All products are 100% authentic in original packing.
Subscribe to our Newsletter, Facebook & Instagram page for latest updates about current deals & discounts. Wish you Happy Shopping 🙂
                        NZBN: 9429042409755
We are an authorized distributor of Rasasi, Lattafa, PARIS CORNER, Afnan, Luxodor & many brands.
Rasasi Perfumes Industry LLC is a family owned business in Dubai, founded in 1979 by visionary Abdul Razzak Kalsekar. His vision is now been carried forward by his six sons, each dedicated to carry forward a specialized  task.
Lattafa, a premium company sense of style, essence and imminence, is the finest brand from Lattafa perfumes. Lattafa defines lifestyle and caters through its best in class perfumes which not only pampers, but helps men and women cherish their life every day.
Luxodor consider perfume as most lavishing cosmetic to ornament the personality of a person. Fragrance is not only the pleasing smell, but it is the representation of your identity and your attitude. Your selection of perfumes expresses your nature and your preferences. So, considering perfumes an important aspect, we introduce the brand named Luxodor.